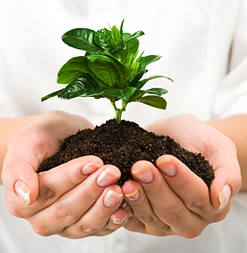 Strategic Consulting Solutions
GAR Technologies provides Consulting services to assist clients with their continually-changing IT environments.
We help clients to:
• Improve effectiveness and efficiency of IT application environments by adopting re-useable software platforms
• Design platform-based solutions, based on business and technology problems
• Plan and implement IT initiatives

For the success of every client engagement, we leverage our global delivery model, proprietary frameworks and tools, such as, Strategic Enterprise Information Roadmap framework and Business Process Visualization to keep pace with latest technology advances, business and industry trends, and to accelerate delivery.

We use our Global Delivery Model for the success of every engagement. Our onsite teams work directly with our clients to understand and analyze the current-state problems and design specifically tailored conceptual solutions. Our offshore teams work seamlessly with our onsite teams to design and expand the conceptual solution, research for better alternatives, perform detailed analyses, develop prototypes and proof-of-concept. We believe that this approach reduces cost, allows us to explore more strategies in the same amount of time and improves the overall quality of our deliverables.